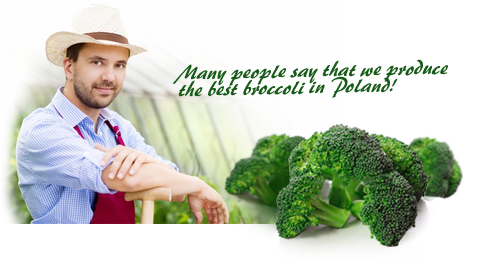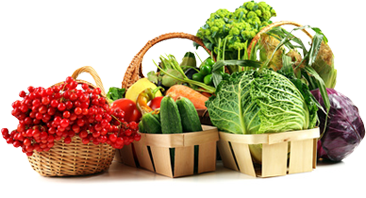 The best broccoli!
We produce frozen fruit and vegetables, which we are proud of. This is "OUR" success, i.e. the success of our company, our mission, our employees and our suppliers. Frozen broccoli is what we value the most – this is the flagship product of the company. Our aim is to make everyone satisfied with the fact that it is their broccoli that is the "good" one.
Frozen fruits and vegetables
CK Frost Sp. z o.o. operates in the frozen fruit and vegetables industry. The company was established in 2005. We deal with freezing, improving, sorting, purchasing, selling and distributing fruit and vegetables to domestic and foreign customers...
The product is currently on sale
sour cherry, plum, rhubarb, broccoli, zucchini, root vegetables, celery